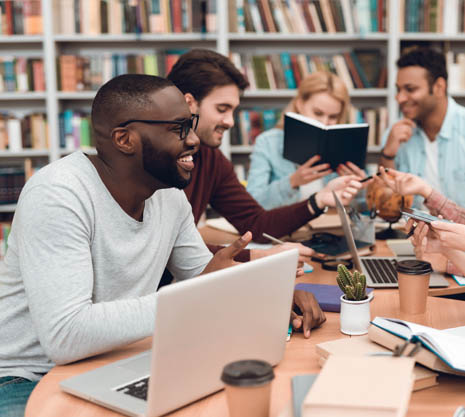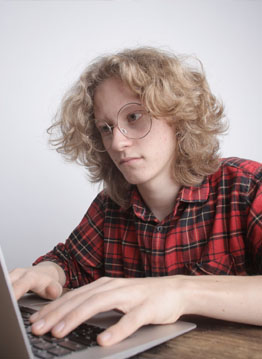 The Council acts as the final decision-making body of AIBM/AIFB/AIPLM in policy and education matters. Like the Education Committee, it comprises people with extensive experience and expertise in their field. Our top programs include:
0 +
Certified Professionals
0 +
Recently Certified Candidates
WHY AMERICAN INSTITUTE OF BUSINESS & MANAGEMENT?
Taking MANAGEMENT to the
Next Level