AIBM, AIFB and AIPLM are the leading examination and certification bodies founded by leading academicians, professionals and businessmen in United States of America.
AIBM and its subsidiary institutions AIFB and AIPLM offer a range of progressive, flexible and affordable business and management qualifications. The certifications cover the theoretical issues of business and management and offer many practical skills useful to potential employers.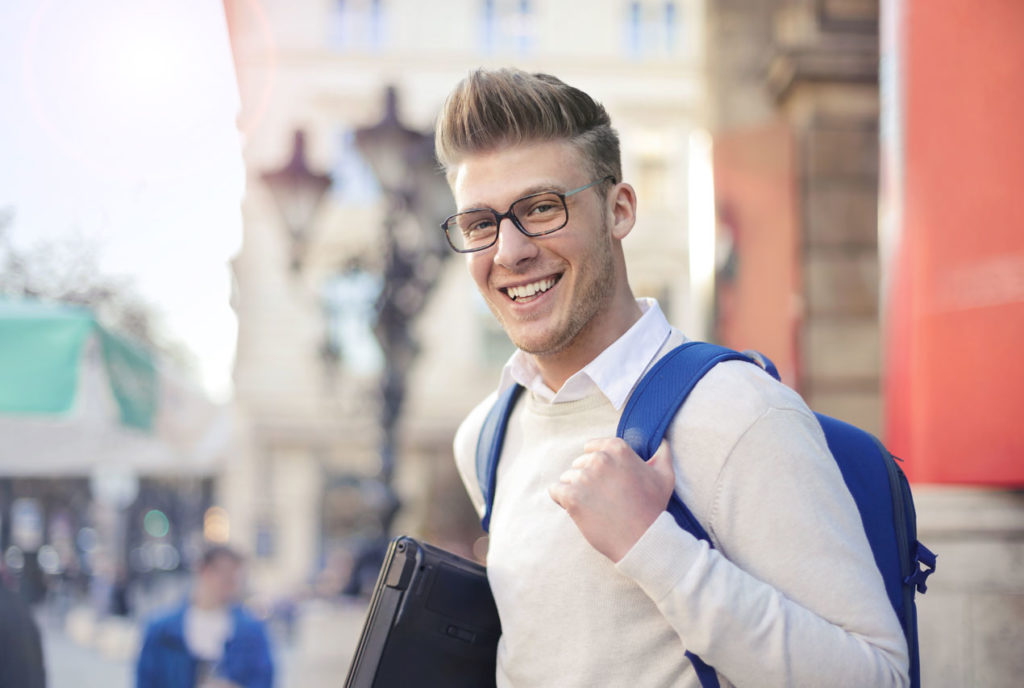 We provide professional support and guidance throughout student's relationship with us as an Awarding Body, and throughout student's management career thereafter.  Candidates receive student membership of the Institutes whilst studying for their qualification. Employers also benefit from better trained professionals, whose services can add significant value for the organization.
To be a preferred, global, professional, management certification institution with highest ethical standards.
Assist in the professional, executive training, and social development of Business & Management professionals.
Promote and protect the integrity of the Membership, Training, and Designations both nationally and internationally.
Provide a structure for interaction between members and the professional community, industry, government departments, and related academic professionals.
Enhance employment opportunities for Members at all levels via networking, training, outreach and continuous professional development.
To continue to grow internationally