Fueling Your Sales Potential: The Impact of the CHSP Certification in the Hospitality Industry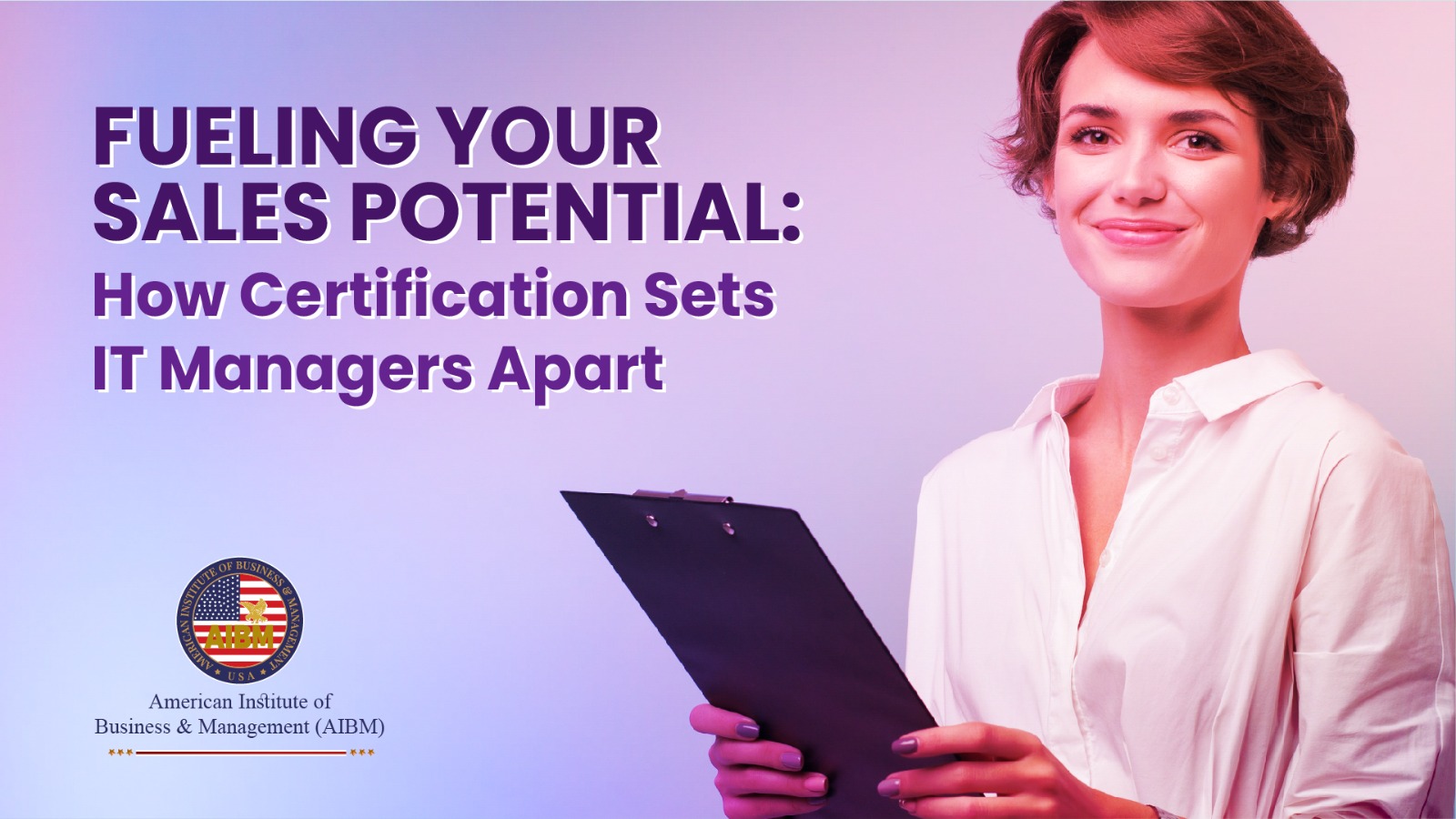 Professionals with the Certified Hospitality Sales Professional (CHSP) certification have a particular advantage in the fiercely competitive field of hospitality, where excellent guest experiences and revenue growth are vital. This respected certification helps them succeed in the competitive hotel sector by validating their knowledge and boosting their sales potential. In this blog post, we examine how the CHSP certification has a transforming effect on hotel sales professionals and how it helps to advance their careers.
Increasing sales knowledge and abilities
Sales professionals who hold the CHSP certification have a broad skill set and in-depth understanding of the hospitality sector. Candidates develop a deeper understanding of sales methods, customer relationship management, revenue optimization, and the most recent market trends through rigorous training and coursework. With this information, CHSP professionals are better equipped to make wise choices, devise successful sales plans, and modify their methods to suit the particular requirements of visitors and customers.
Getting Respect and Credibility
The CHSP certification promotes credibility in the hospitality sales industry and shows a dedication to professional development. In the eyes of employers, clients, and colleagues, the certification serves as a testimonial to one's knowledge and commitment, establishing CHSP professionals as trustworthy and dependable sales experts. This acknowledgment opens the door to new possibilities, such as promotions, professional progress, and the opportunity to work on esteemed industry initiatives.
Increasing Opportunities for Networking and Collaboration
Access to a huge network of industry specialists is another benefit of the CHSP certification. A network of like-minded sales professionals who have earned the CHSP certification provides possibilities for cooperation, information exchange, and professional development. Sales professionals can improve their capacity to be successful in the constantly changing hospitality business by networking with other CHSP-certified people, exchanging best practices, and staying current on market trends.
Keeping up with market trends
For sales professionals, keeping up with industry trends is essential in the fast-paced world of hospitality. The CHSP certification program makes sure that applicants are knowledgeable about the most recent developments and cutting-edge tactics in the field. With this information, CHSP professionals can anticipate market changes, spot new income opportunities, and modify their sales strategies as necessary. They can establish themselves as industry leaders and make significant contributions to the success of their enterprises by remaining one step ahead of the curve.
Increasing Guest Experiences and Increasing Sales
The CHSP certification is fundamentally concerned with providing outstanding guest experiences and accelerating revenue growth. Professionals with the CHSP certification have the abilities and expertise required to comprehend guest expectations, build trusting connections, and offer individualized solutions that go above and beyond client expectations. CHSP individuals may foster loyalty, encourage repeat business, and maximize income potential for their organizations by constantly providing exceptional experiences.
To sum up, for sales professionals hoping to reach their full potential in the cutthroat hospitality business, the CHSP certification acts as a catalyst. CHSP employees are well-equipped to perform in their professions, surpass client expectations, and spur revenue development thanks to improved skills, extended networks, and a profound awareness of industry trends. Whether you're an experienced sales professional or just starting out, obtaining the CHSP certification may unquestionably advance your career and establish you as a respected leader in the fast-paced industry of hospitality sales.