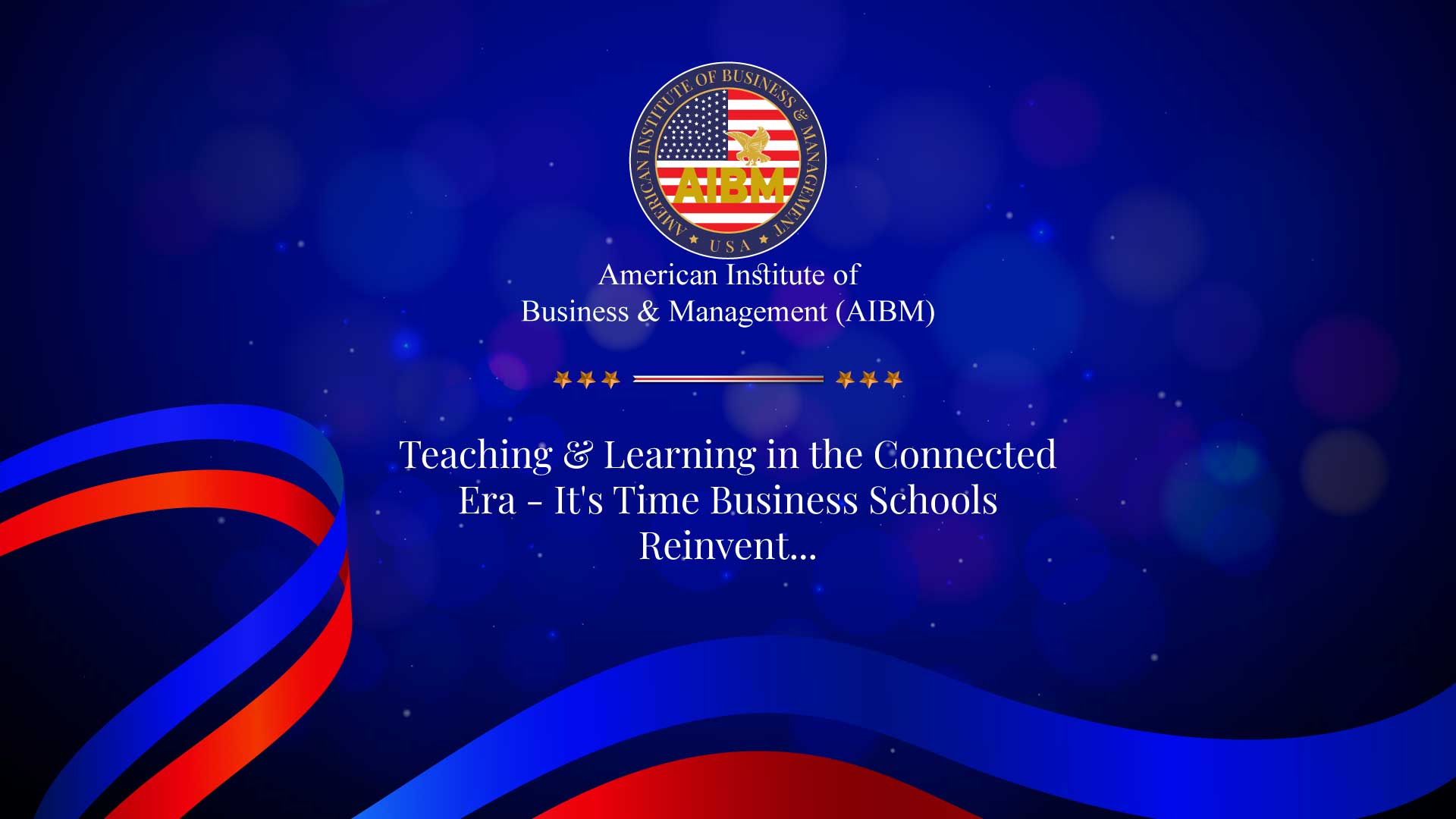 The New Normal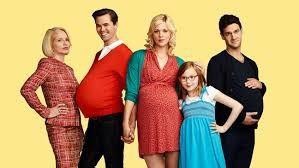 Businesses today are witnessing an uncertain, volatile, ambiguous and complex (VUCA) future due to rapid technological, social, political, natural and economic change. The traditional paradigm of management schools, with its strong focus on academic orientation, might not be relevant to handle the current fluidic business environment that constantly demands multi-dimensional skills and on-the-go learning. There is a deep chasm between what is preached or taught in many management schools and what is actually expected or practiced by companies. Further, the learner of the 21st century vastly differs from the earlier generation in many ways. One, they are totally immersed in technology. They have instant access to newer technologies and platforms that enable them to know and learn on the go.
"The moments of knowing and learning happens on demand especially among the digital natives".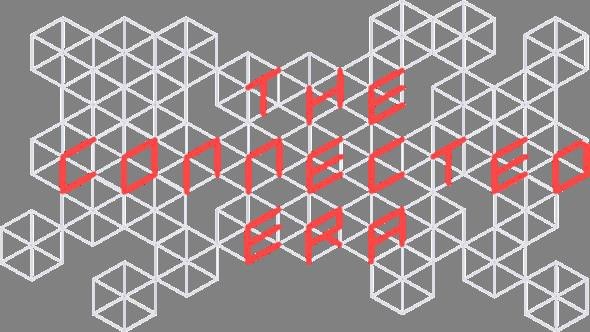 Given the paradigm shift in the way we see students learn and the rising demand for a dynamic, productive and futuristic workforce, the key challenge facing academic community today is; how can we create a purpose driven, process oriented and productive learning experience that engages, empowers and elevates learners and make them better than what they were before.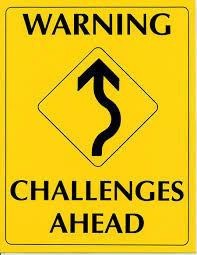 I have listed some major challenges that impede the teaching learning process.
Diversity of students not only in terms of age, education background, experience, ethnicity, classroom size, but also and most importantly the learning style
Varying expectations and demands of the class (due to diversity)
Creating a conducive environment in the class for mutual respect, tolerance, and openness towards other ideas and perspectives
Creating a personalized, relevant, flexible, and contextual learning experience for individuals or team
Creating a time-bound, specific, observable, and easily measurable assessment (Using data to make quick decisions)
Overcoming the mindset of the fear of failure while attempting to experiment with newer ideas to facilitate (also, the ability to quickly iterate, test the idea in different conditions, document the outcome, and scale up the ideas on a larger scale)
There are no simple answers or single solutions to address these challenges that are seemingly multi-dimensional and complex in nature.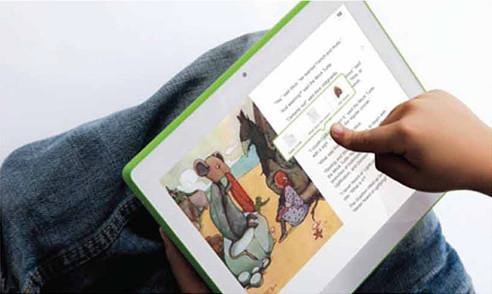 The 21st Century Learner…..
What defines the 21st-century learner? How do they see the world? How do they operate?
In my view, the 21st-century learner demands a personalized, relevant, and meaningful engagement. They are constantly looking out for the NEXT (Novelty).
They get quickly bored with repetition. They want instantaneous and objective feedback. They are looking for quick rewards and appreciation than delayed one.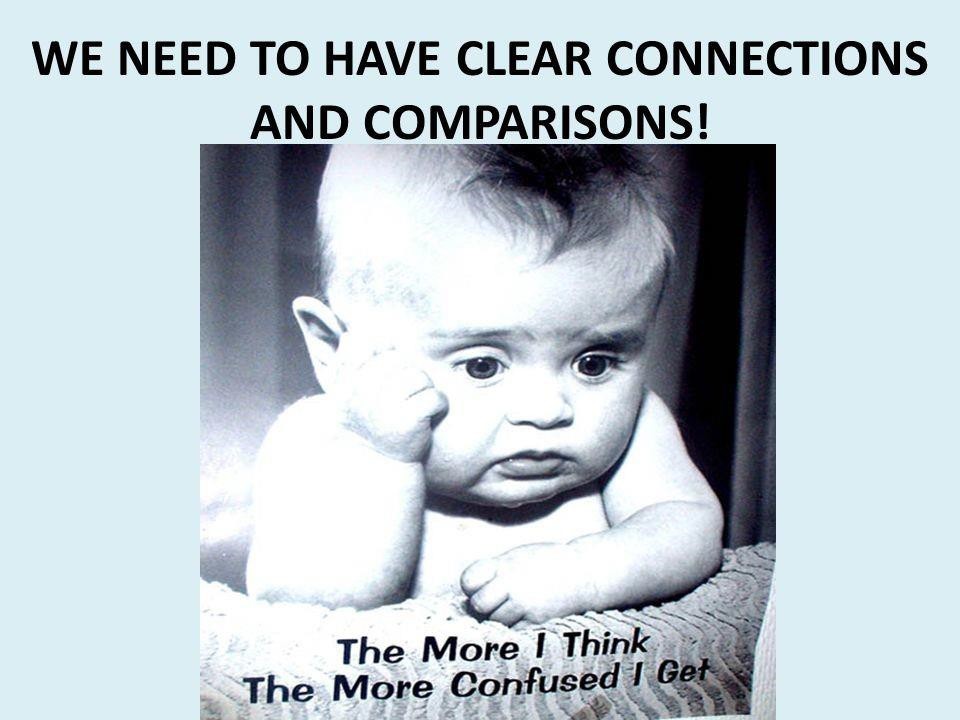 You are teaching but are they learning?????
Students want faculty to guide their learning than merely transmit the information in any way available and accessible to them. They do not want to work in a constrictive environment. They want to learn to be connected to the real world. They like to multitask. They like to carry their own self and express it when the situation warrants it. So how can we make learning meaningful, fun, relevant, and personalized?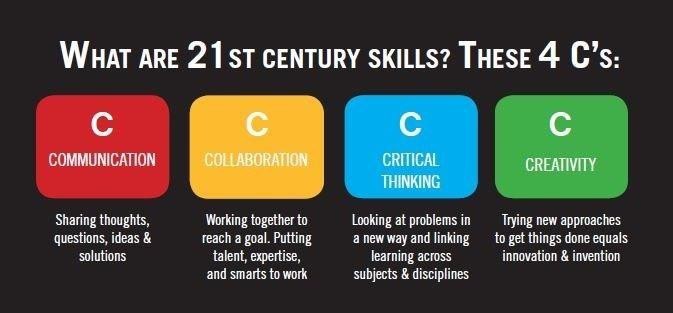 Among the various theories of learning (Objectivism, Behaviourism, Cognitivism, and Constructivism), I strongly believe that management schools should adopt a hybrid model that combines the best of Cognitivism and Constructivism approaches towards facilitating learning.
The cognitive approach which focuses on comprehension, abstraction, synthesis, evaluation, problem-solving, creative thinking, and decision making (BLOOMS TAXONOMY) seems to be a better fit for management education. On the other hand, the Constructivism approach is based on the premise that learning is constantly a dynamic process and therefore places a strong emphasis on the learner's personal meaning through reflection, analysis, and gradual building of layers of knowledge through discussion, seminars, projects, and small group task. The reason why I champion a hybrid model is that Cognitivism which is considered probably deterministic in nature is well balanced or offset by the constructivism approach which focuses on learning as a social process that requires communication among learner, facilitator, and others (peers). This hybrid model can be used in varying degrees depending on the class attributes. It also gives a greater amount of flexibility and freedom to the faculty to formulate, implement and measure learning outcomes. I believe this model ticks all the right boxes. In other words, it is skill-oriented, scalable, robust, measurable, observable, and customizable to the varying audience in terms of size, learning goal, the process of learning, and learning outcome.
It's time to put design thinking into practice in the dynamic teaching-learning landscape…
What is your one compelling idea to create a robust learning experience for management graduates? Do share your ideas….
– Dr. Sathyanarayanan