The Next Step in Your Transport Management Career Is Certification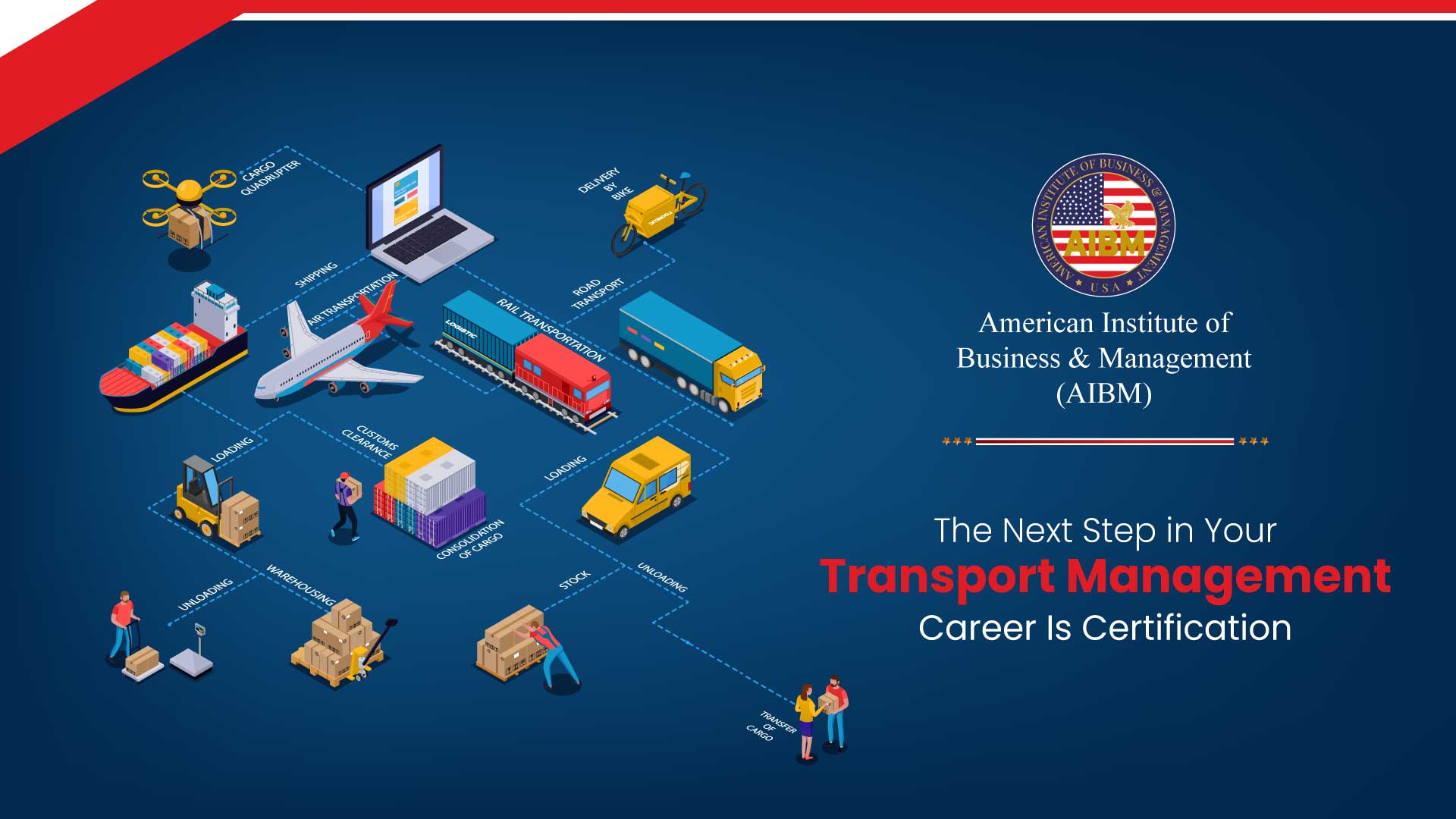 Since it is essential for the movement of people, goods, and information from one location to another, transportation is a key element of the global economy. The transportation sector is complicated and has a wide range of participants, including carriers, shippers, logistical service providers, and governmental organizations. It is crucial to have qualified and competent individuals working in the area in order to manage these many entities efficiently and guarantee the efficient running of transportation operations. The Certified Transport Management Professional (CTMP) title is useful in this situation.
A certification program called the CTMP is intended to honor people who have excelled at transport management.
The Advantages of Joining CTMP
Numerous advantages are available to those seeking to advance their careers in transport management by earning the CTMP designation. The following are some of the main benefits of being a CTMP:
Enhanced sector Knowledge: Participants who complete the CTMP program will have a thorough understanding of the transportation sector, including everything from rules and compliance to operations and logistics.
Work prospects: People wishing to grow in their transport management jobs may find new work prospects thanks to the CTMP designation's global recognition.
A stronger professional network is created for participants of the CTMP program, who may collaborate, share expertise, and progress their careers by connecting them to a global network of transport management professionals.
Competitive Advantage: Having the CTMP designation gives people an edge in the job market by proving their professionalism and knowledge in transport management.
Greater Earning Potential: CTMP holders may be qualified for higher salaries and have a greater earning potential in the transport management industry thanks to their improved knowledge and skills.
To sum up, a great approach for people to improve their knowledge, abilities, and job possibilities in the subject of transport management is to become a Certified Transport Management Professional. Professionals in the field can benefit greatly from the CTMP program, which offers a thorough grasp of the transportation sector and covers a wide range of transport management-related topics. The CTMP designation is a wise investment in the future of transport management professionals since it offers advantages such as expanded industry knowledge, more career options, improved professional networks, competitive advantage, and higher earning potential.