Maximize Your Potential: The Influence of a Sales and Marketing Certification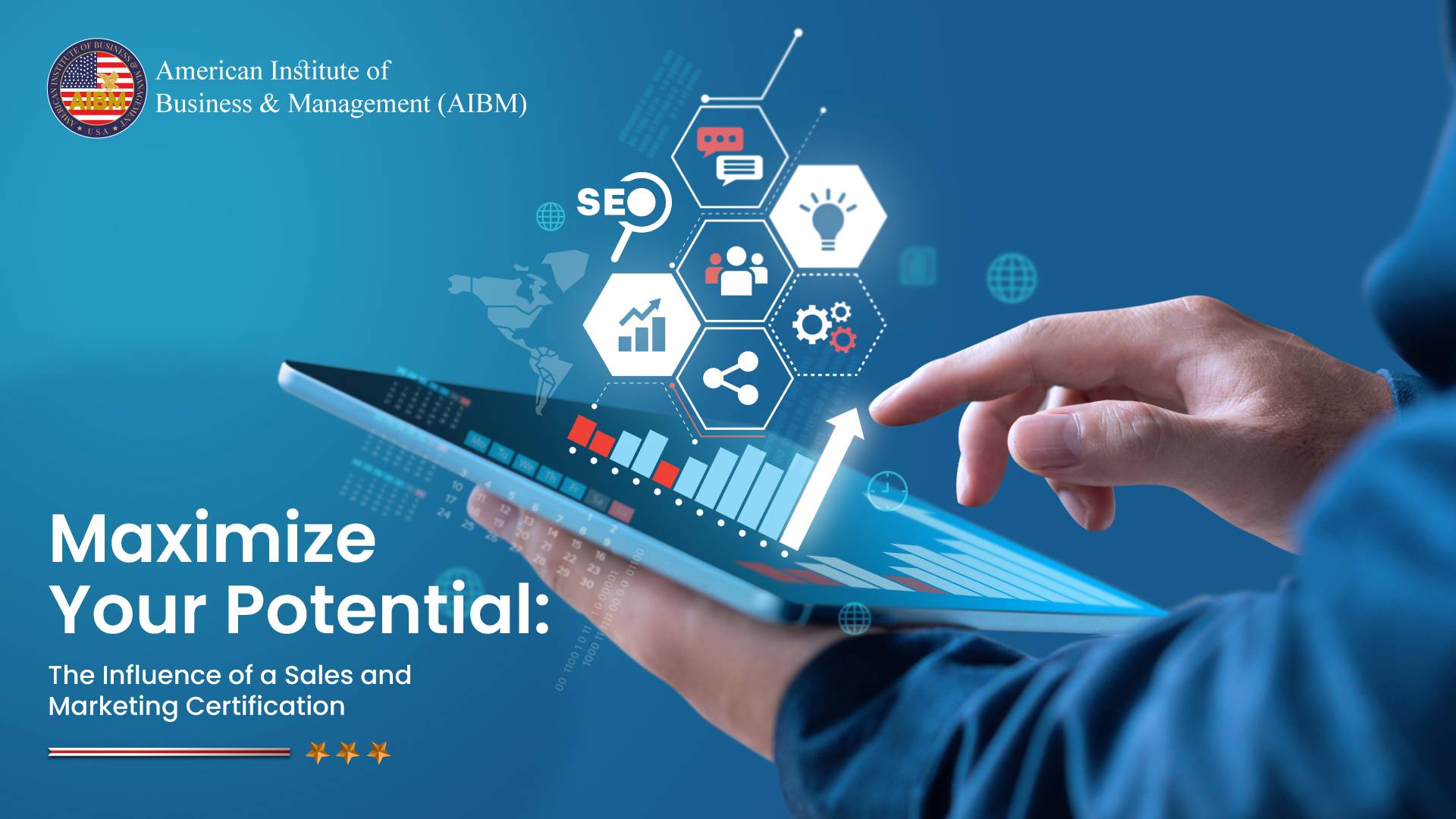 The Certified Sales & Marketing Professional (CSMP) is anticipated to play a crucial role in the sales and marketing sector as 2023 draws closer. The scope of the CSMP is expected to grow and change quickly due to the evolving business landscape and the advent of digital marketing.
Digital marketing is anticipated to be one of the CSMP's key growth sectors in 2023. Businesses are depending more on digital platforms to reach and interact with their customers as social media, online advertising, and e-commerce continue to grow. CSMPs with knowledge of data analytics, social media marketing, and search engine optimization will be in great demand.
The customer experience sector is predicted to expand for the CSMP in 2023. Businesses are putting more focus on providing personalized, seamless, and engaging experiences for their customers as they try to stand out in a crowded market. Customer behavior, preference, and expectation experts, or CSMPs, will be in great demand.
The CSMP of the future will also need to be extremely adaptive and able to function in a setting that is changing quickly. Professionals need to be able to quickly modify their plans as new technology and trends arise in order to stay ahead of the competition. To provide a consistent and efficient client experience, they must also be able to collaborate with other organizational areas, such as IT and customer service.
Those wishing to become Certified Sales & Marketing Professionals will need to concentrate on building abilities in fields like digital marketing, customer experience, and adaptability in order to be ready for this future. Also, they should look for chances to get real-world experience and keep up with the most recent developments and industry best practices.
To sum up, the Certified Sales & Marketing Professional designation has a bright and exciting future in 2023. CSMPs with the appropriate abilities and mindset will be highly recognized and in demand as the corporate landscape becomes more complex and customer experience and digital marketing continue to grow. CSMPs can position themselves for success in this dynamic and interesting sector by staying ahead of the curve and constantly improving their skills.