Why a Human Resource Certification is Important for Career Advancement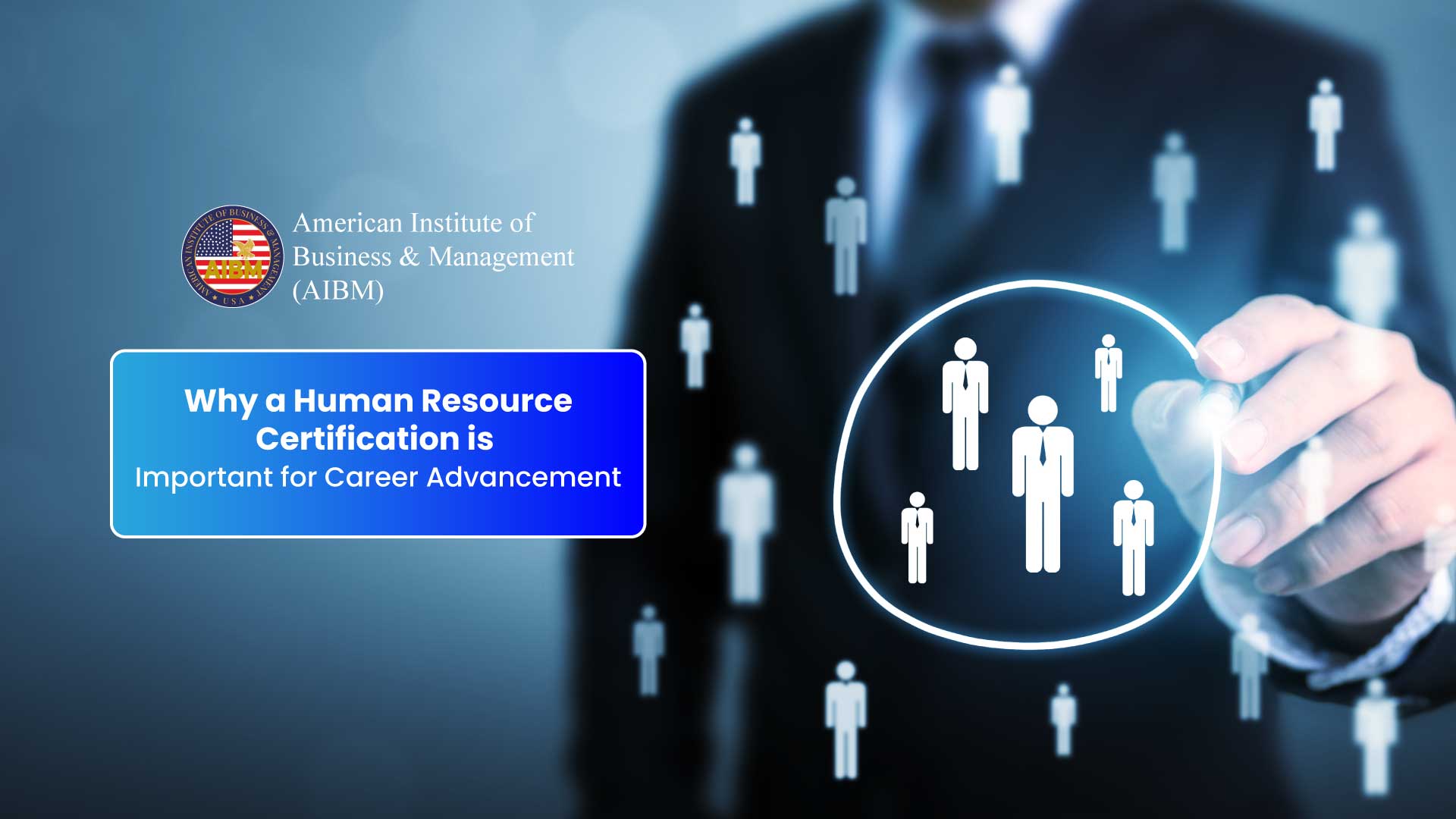 Any firm needs a human resource professional (HRP), who is in charge of managing human capital and making sure that workers are engaged and motivated. One must pass the certification exam provided by the Human Resource Certification Institute (HRCI) in order to become a Certified Human Resource Professional (CHRP). With the help of this certification, individuals will have the knowledge and abilities needed to work efficiently in the human resources sector.
There are many benefits to becoming a certified human resource professional. First of all, it exhibits a high degree of professionalism and dedication to the field. Second, it gives people a competitive edge in the job market, enabling them to distinguish themselves from other job seekers. Thirdly, having the qualification makes one more credible and a sought-after advisor for both companies and employees.
According to the U.S. Bureau of Labor Statistics, Certified Human Resource Professionals have a promising future with an expected growth rate of 6% between 2020 and 2030. This implies that those holding this certification will have a large boost in job opportunities.
Additionally, no specific industry is the only one where Certified Human Resource Professionals are in demand. They are necessary in every industry, including healthcare, banking, and retail. As a result, becoming a Certified Human Resource Professional is a rewarding and fulfilling career choice with a wide variety of job opportunities.
Along with the changing nature of the workforce, the function of certified human resource professionals is also changing. The human resources sector is going through major changes as the globe gets more linked. The industry is changing quickly as a result of the advent of new technology and software, and Certified Human Resource Professionals are leading this transition.
Certified human resource professionals are responsible for ensuring that workers are inspired, involved, and productive. They are in charge of managing employee relations, pay, and benefits in addition to hiring, training, and developing staff members. They also offer advice on how to comply with legal obligations including labor laws and employment regulations.
In the end, obtaining a certification as a certified human resource professional is essential for launching a lucrative career in the human resources sector. It gives them the expertise, credentials, and knowledge needed to function successfully in this ever changing field. With a 6% growth rate predicted for Certified Human Resource Professionals, there will be a major increase in job opportunities. This offers those who hold this qualification a variety of opportunities. The time is now to invest in this certification and take advantage of the many chances that the business offers, given the predicted expansion of the sector and the rising demand for human resources specialists.